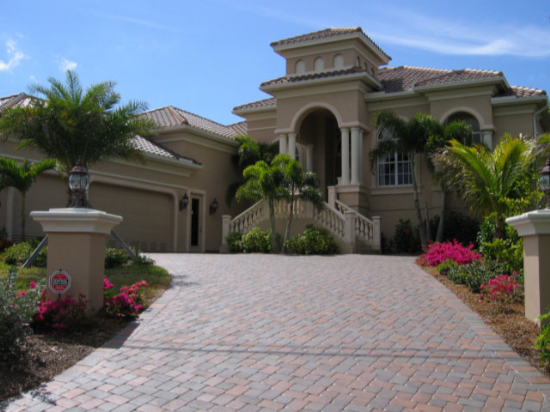 Who We Are
Regents Real Estate & Property Development is a real estate company that is determined to improve our communities by land acquisitions and development, property management, and by providing our clients with exceptional service and support in their real estate transactions.
Our team is committed to helping you, our client, reach your short and long term real estate goals. Whether it's buying your first home, your dream home, or that "empty-nester". Maybe it's purchasing investment properties, managing them, or finding that perfect commercial location for your business.
We strive to empower you as our client by connecting you to the right resources and information so you can make informed and educated decisions. We provide seminars and workshops on relevant topics that provide an atmosphere where you can learn and ask questions.
Our team is available to encourage and assist you in making a plan for your real estate ownership that has purpose and progresses you from one level of ownership to the next. An annual review with our clients is available to check your progress and help you stay on track with your goals. It's this unique approach that makes the difference for you and sets us apart from other companies.
- Planned, Purposed, Progressive -

Our Core Values
We believe that every person who desires to own property or land should be encouraged, allowed, and equipped to pursue that dream regardless of the present state of their economic status.

We believe that keys to the right information can benefit our clients and help them plan for future purchasing, investing, and selling of real estate.
We believe in dealing fairly and ethically with every client and customer.
We believe in being honest with our clients and telling them the truth even when it is not in our best interest.
We believe in disclosing all pertinent information to our clients in a timely manner to assist their decision-making process.

Services We Provide
*Buyer & seller representation for residential and commercial property
transactions.
*Property searches and private showings.
*Comparative Market Analysis.
*Education through workshops and seminars.
*Connection to credible mortgage lenders that can help you determine
your "buying power".
*Confidential and discrete handling of contracts, disclosures, and negotiations.
*Professional signage.
*Marketing both locally and worldwide.
*Working with title and inspection companies ensure your smooth transaction.
*Individual consultations to assist with the development of a personalized real
estate plan.
*Annual review and evaluation of your real estate goals.
*Property management of residential homes, multi-family and commercial
properties.
*Commercial sales and leasing