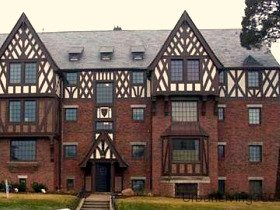 Regents Real Estate & Property Development offers property management services to both residential and commercial clients. Whether it's single family homes, duplexes, apartment complexes, shopping malls or commercial buildings, we can work with you to help you determine which level of service is best for you and your property. Communication, reporting, and accountability are important when providing you with exceptional service.
Property Management Services Include:
* Tenant Placement (also offered without monthly management)
* Efficient Rent Collections & Fast Tenant Turnover
* Accounting & Monthly Statements
* Property Inspections
* Property Maintenance
* Long Term Goal Setting

Contact us today to see how we can work together.